From bed to bench and from bench to bed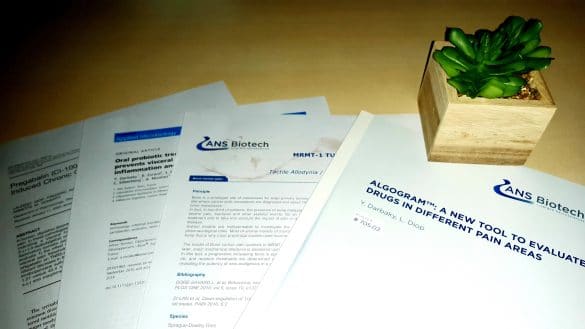 Translational pain research is based on preclinical models with a well-understood mechanism and the application of these findings to the clinic (bottom-up). Another approach is based on exploratory research in the clinic and the back-translation of these results to preclinical models (top-down).
At ANS Biotech, R&D is one of our founding pillars built on the back-translational approach to develop original and relevant preclinical models inspired by clinical studies. We also undertake research projects in response to individual customer requests. Attentive to our clients' needs, ANS Biotech has developed preclinical models in cancer pain, inflammatory pain, neuropathic pain, visceral pain, and osteoarthritis pain, just over the few last years.