Your satisfaction at the highest quality and ethical standards
"In 2006, at the very beginning of ANS Biotech, I mandated a quality approach to company operations because I considered quality as one of the founding pillars of any company."
                                                                                               François Caussade, CEO.
2006: Study management in accordance with GLP (Good Laboratory Practice) and integrated into daily practices.
2013: ISO 9001 certification process instituted:
– active engagement with our customers and integration of their input
– continuous improvement through the implementation of process management
2017: ISO 9001 2015 certification:
       – risks and opportunities management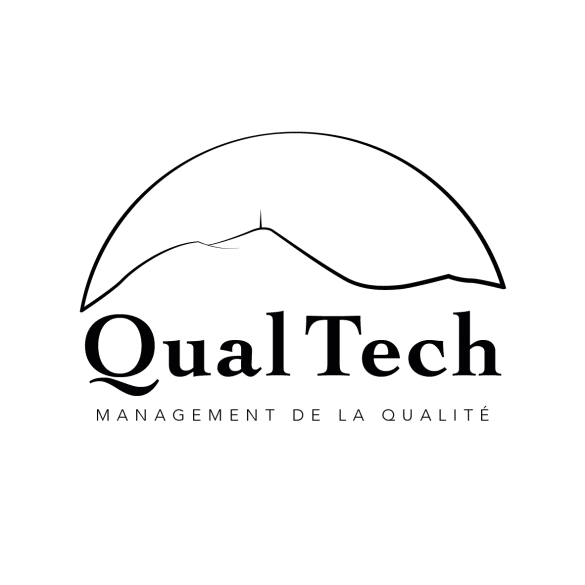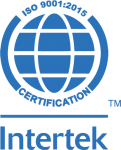 ANS Biotech collaborates
with QualTech since 2012.
Preclinical studies are instrumental in understanding the biological mechanisms of diseases and in evaluating the pharmacological efficacy of drugs. Animal welfare is pivotal for the  reliability and accuracy of the results generated within a research program. At ANS Biotech, preclinical activities are performed in compliance with all the applicable laws and regulations related to animal care and use and in compliance with established ethical, scientific and regulatory standards.
European guidelines 2010/63/UE
French laws
French Ministry of Education and Research (MESR)
French Ministry of Agriculture
FELASA (Federation of European Laboratory Animal Science Association)
CNEA (French National Committee for Animal Ethics)
Active member of the Regional Animal Ethical Committee (C2E2A)
Internal animal Welfare Body (AWB)
Commitment to the 3Rs (Replacement, Reduction, Refinement)
Regular inspections by the national veterinary authority
Participation at national and international scientific meetings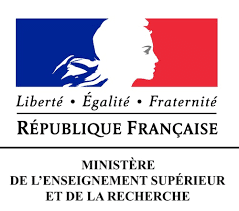 ISO 9001 Certified since
0
Accredited projects until
0
Accredited facilities until
0