YOUR PARTNER FOR THE
PRECLINICAL PHARMACOLOGY OF PAIN
ANS Biotech is an independent preclinical Contract Research Organization exclusively dedicated to the pharmacology of pain. As a close Pharma and Biotech partner, ANS Biotech offers its clients a unique combination of exceptional expertise in the fundamentals of pain pharmacology as well as a proven record of R&D program management for new and innovative analgesics. All along the building of the preclinical dossier, ANS Biotech services are performed in compliance with the highest ethical and quality standards.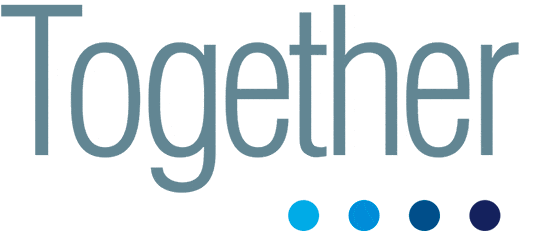 Your partner for building step by step your
preclinical dossier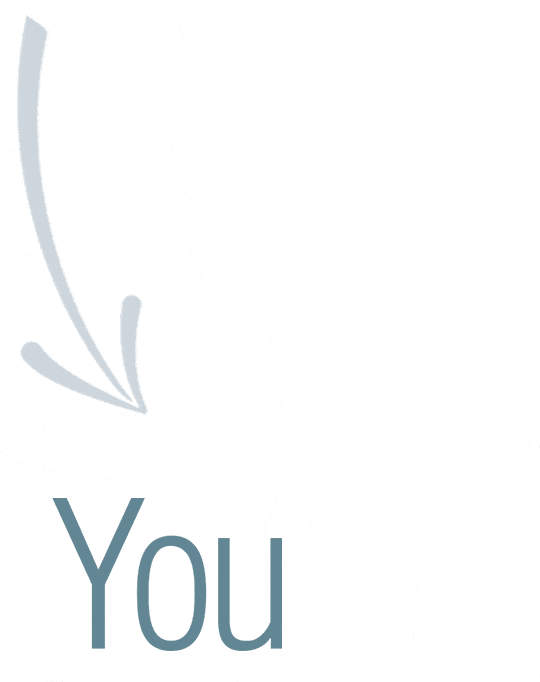 Characterization of Candidates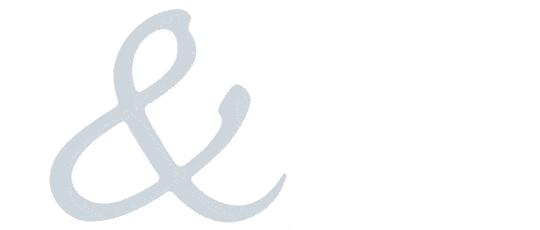 From the early identification of your lead compounds to the characterization and validation of your candidates, ANS Biotech supports your R&D efforts by offering a broad range of services from common tests to disease-relevant pain models across precise therapeutic categories.