Your partner for the preclinical
pharmacology of pain
ANS Biotech is an independent preclinical CRO exclusively dedicated to the in vivo pharmacology of pain.
As a close Pharma and Biotech partner, ANS Biotech commits itself to providing cost-effective preclinical pharmacology services performed to the highest ethical and quality standards. Our customized scientific studies can help to establish proof of concept & mechanism of action for drug candidates and achieve the critically important positioning of these agents within precise therapeutic categories (neuropathic, bone/joint, visceral, postoperative pain…).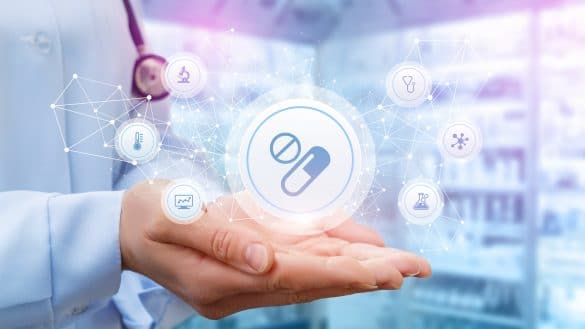 Pain in therapeutic areas