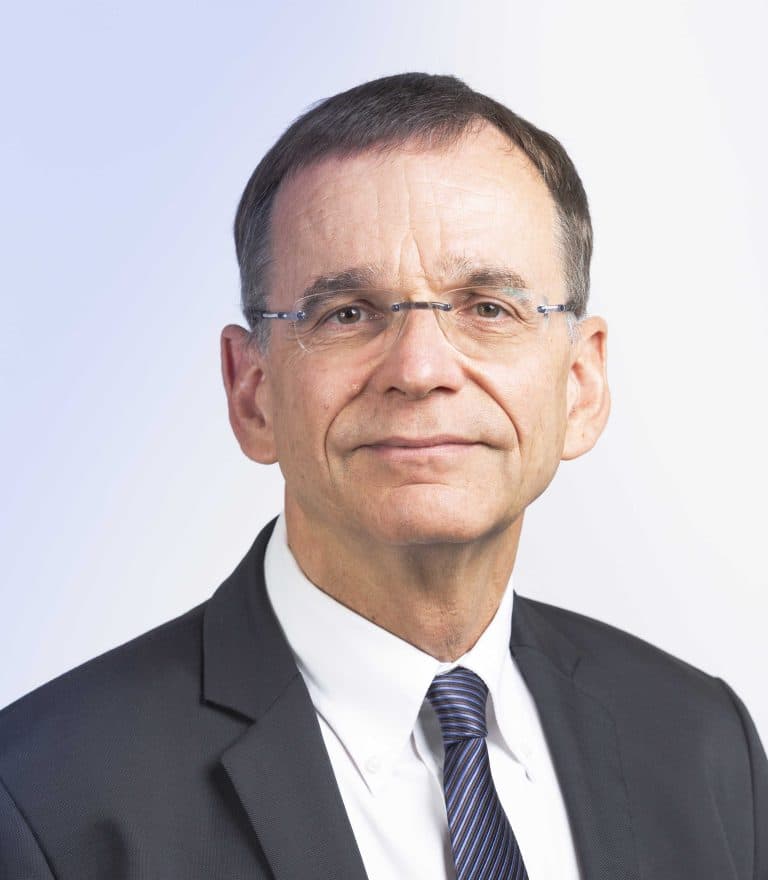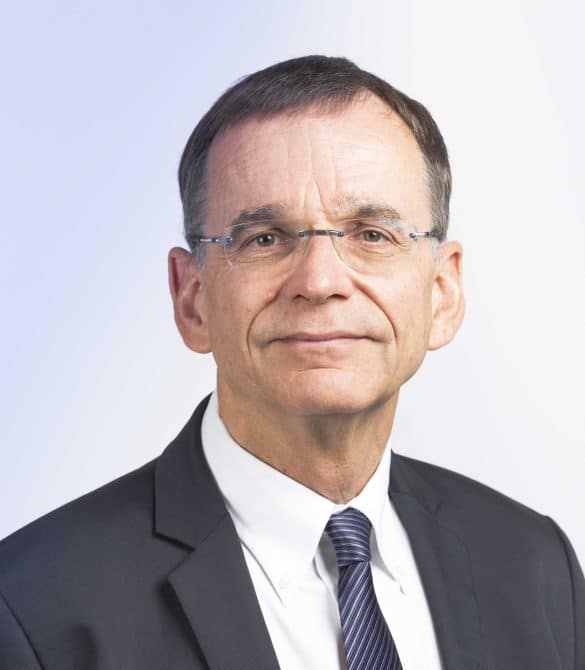 François Caussade, President & Chief Executive Officer
Dr. Caussade holds a Doctorate in Pharmacy and a Ph.D. in Biochemistry. Prior to founding ANS Biotech, he gained more than 20 years of leadership experience in the discovery and preclinical development of novel therapeutics in the R&D divisions of pharmaceutical (UPSA, Bristol Myers Squibb) and biotech (CEREP) companies.  Dr. Caussade successfully led several R&D projects focused on the characterization of novel chemical matter for the treatment of inflammatory pain and neuropathic pain. He is the co-author of more than 20 scientific papers.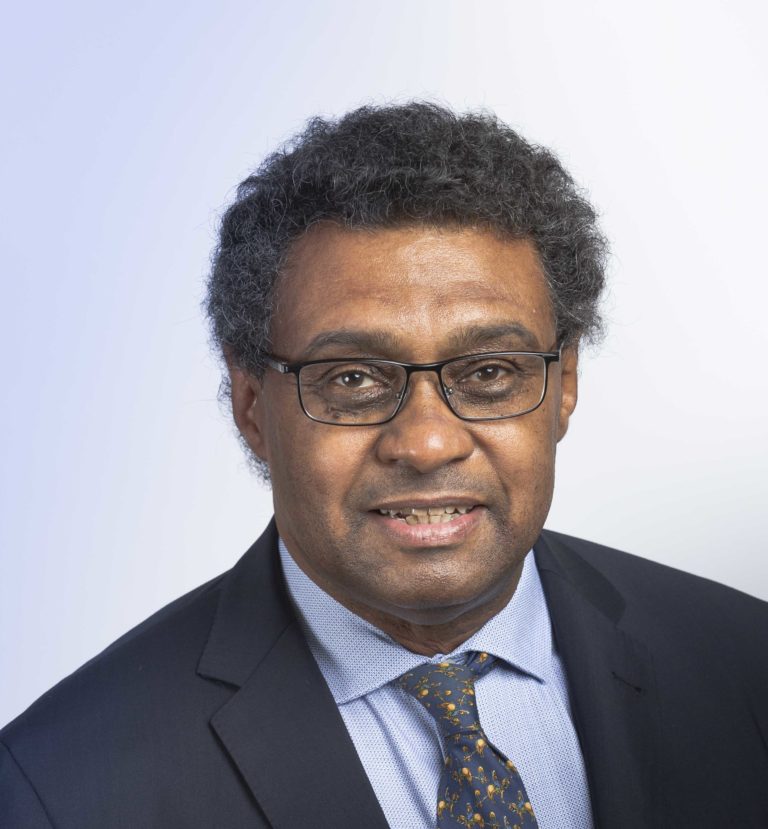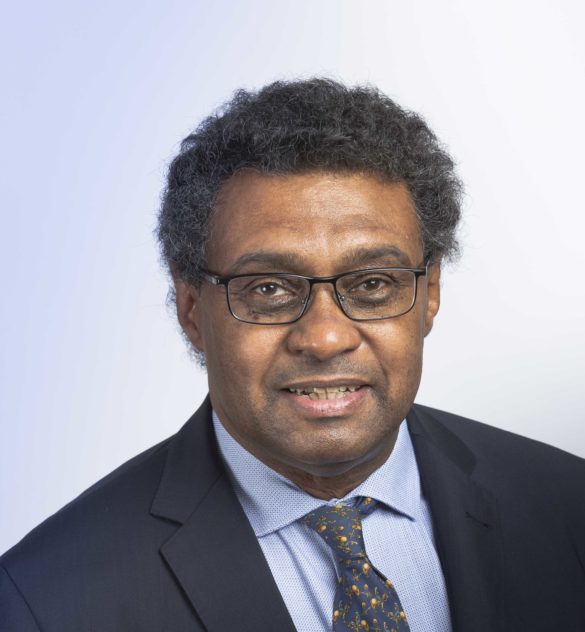 Laurent Diop, Chief Scientific Officer
Dr. Diop earned his Ph.D. in Molecular and Cellular Biology and has held senior leadership positions within various pharmaceutical (Jouveinal, Parke-Davis, Pfizer) and industrial (Danone) where he actively contributed to drug and probiotic development projects in digestive well-being and visceral pain. In particular, he led R&D programs designed to evaluate the efficacy of new compounds for the treatment of IBS and IBD. He is co-inventor on 6 patents and has authored 41 research articles and 6 book chapters.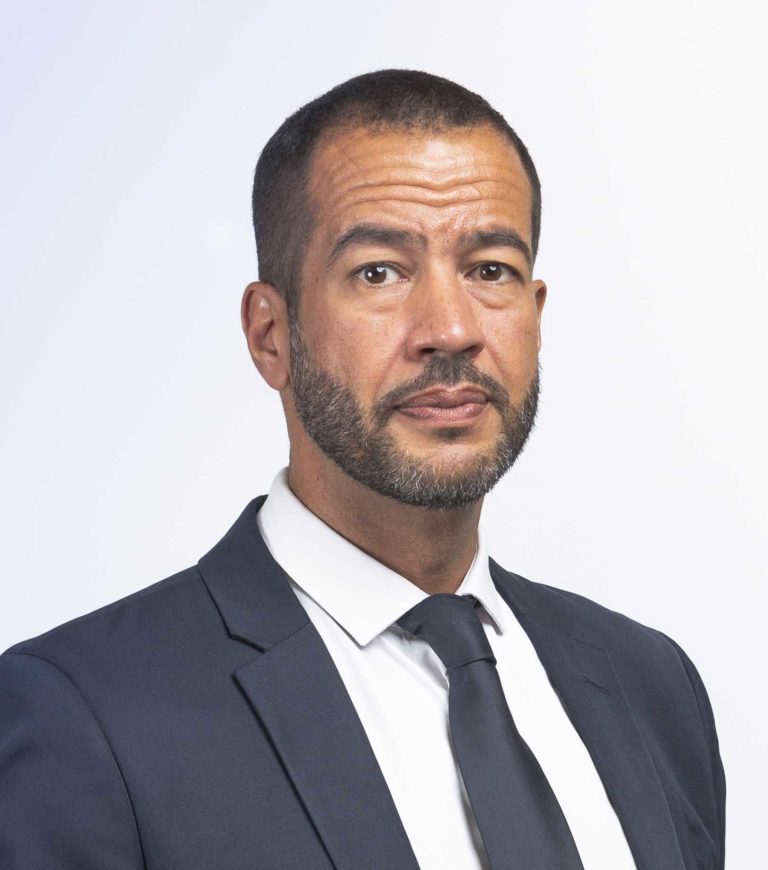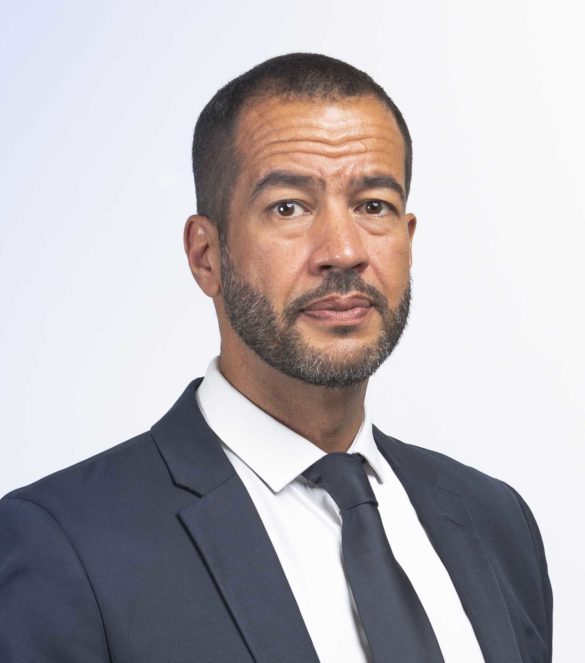 Yassine Darbaky, Chief Business Officer
Dr. Darbaky earned his Ph.D. in Neuroscience and spent the first years of his career at Sanofi-aventis, where he developed innovative models of chemo-induced neuropathies in rodents. Then, he moved to Neorphys and led biological and pharmacological research activities focused on discovery of novel analgesics. Moving to ANS Biotech, he spent 13 years as Head of the in vivo Pharmacology Laboratory where he managed fee-for-services activities and R&D projects in pain pharmacology. Now Chief Business Officer, Yassine is in charge of the business activities of the company.
Cumulative years of experience
0
Scientific publications & Patents
0