Early screening services to select your leads
As a close Pharma and Biotech partner, ANS Biotech commits itself to providing cost-effective preclinical pharmacology services and to generating robust outcomes in keeping with targeted deadlines.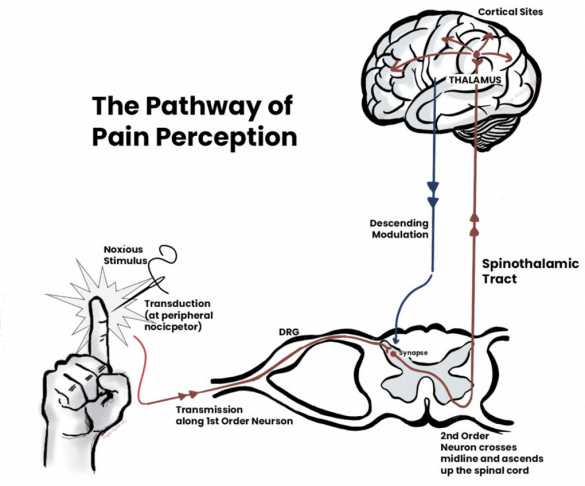 ACETIC ACID-INDUCED WRITHING TEST
Pain is a necessary protective reaction that alerts the body to the presence of actual or potential tissue damage such as a sprained ankle, burn or a paper cut and resolving while healing is underway. Under normal conditions, stimuli approaching or exceeding harmful intensity are transmitted from different locations in the body to the brain which, in turn, interprets this information as a sharp and severe sensation of pain.
ANS Biotech offers standard pain tests utilizing chemical, thermal and mechanical stimuli. These assays are widely and reliably used to reveal the efficacy of new analgesics.