ANS Biotech responding to the most current issues
With regard to the opioid crisis, ANS Biotech has developed a preclinical model of opioid-induced hyperalgesia (OIH) enabling the evaluation of new treatments that could have significant clinical, economic and societal benefits.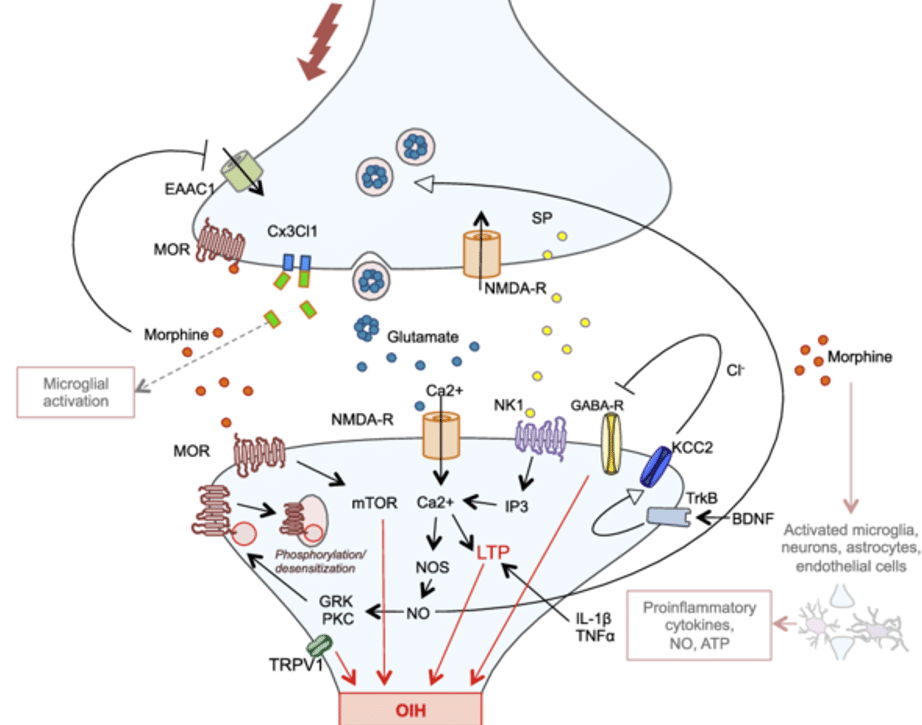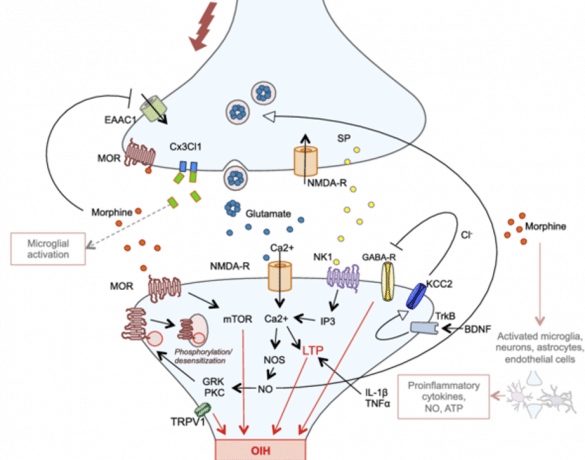 OIH often leads a patient receiving opioids for the treatment of pain more sensitive to pain. Opioids may lead to misuse, in the form of abuse, diversion, or overdose. The rate of possible misuse among recipients of chronic opioid therapy is estimated to be 25%.
OIH can develop under short-lasting opioid treatments, when the doses used are high and is prevalent in the peri-operative context. Usually, anesthetists administer high doses of opioids during general anesthesia that, in turn, can manifest as OIH. The effect has been observed with the short-acting opioid remifentanil during surgery, but also with fentanyl.
OIH may be due to a sensitization of nociceptive pathways and involves an over activation of µ-opioid receptors leading to a sensitization of the central nociceptive pathways via a variety of mechanisms. The NMDA receptor antagonists, which also act via central sensitization of nociceptive pathways, have been widely studied in the postoperative context. This is notably the case of the general anesthetic ketamine.
FENTANYL-INDUCED HYPERALGESIA 
Mechanical hyperalgesia (paw pressure test)