Your bank of biological tissues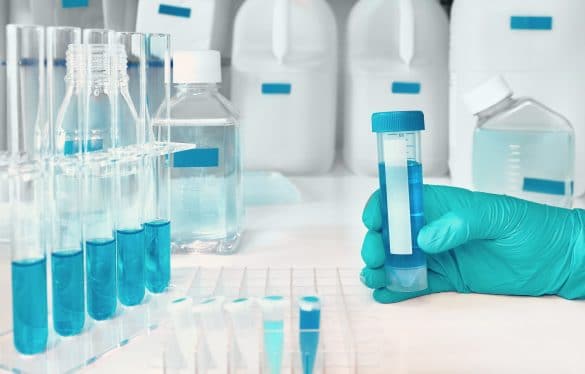 Linking in vivo pharmacokinetic assessments with efficacy endpoints can give a better understanding of the dynamics of drug action, and ANSbioSamples provides the ideal platform to establish these key relationships.
With ANSbioSamples, dosing and collection of healthy or pathological tissues can be performed using a variety of customizable paradigms combining the desired route of administration with more than 20 biological tissue sources.
Drug exposure information can be used in conjunction with efficacy endpoints as a guide to determine the ideal dosing / timing for subsequent efficacy assessments.
Bioanalysis can be performed via our preferred partner organizations, or samples can be shipped worldwide to your vendor of choice.