Benchmark your drug candidate with clinical gold standards
Our validated and customized behavioral studies can help to demonstrate the efficacy of your products before they move into the clinic.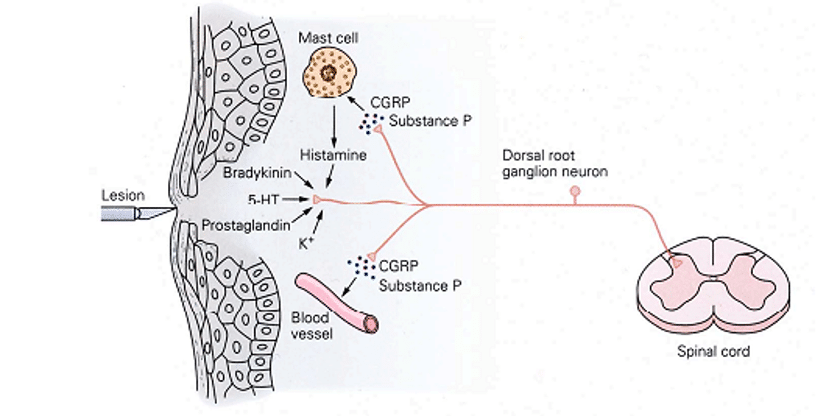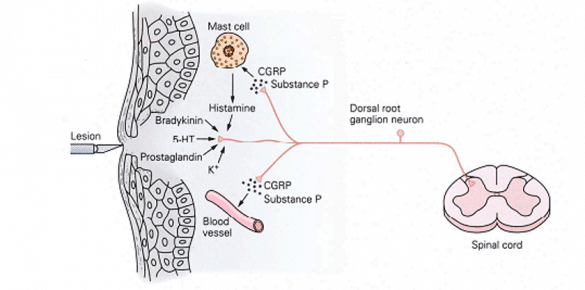 Postoperative pain (POP) is defined as a transient but extremely strong activation of the nociceptive network. Mechanical hyperalgesia is observed by applying force directly on the surgical wounds of patients after inguinal herniorrhaphy, open cholecystectomy and abdominal hysterectomy.
At a preclinical stage, the gold standard for POP is the Brennan Model (incisional pain). Nociceptive behaviors can be measured after incisional procedure, using notably the electronic Von Frey test.
The withdrawal threshold induced by the application of a progressive pressure is markedly decreased after the plantar incision and the mechanical allodynia lasts for several days. Mechanical withdrawal threshold (Randall-Selitto test), weight bearing alterations are also observed. In this model, behavioral changes such as guarding are observed, indicating that spontaneous pain is induced by the surgical act.
The incisional pain model allows the assessment of the mechanisms of increased mechanical sensitivity following a surgical incision and is widely used for revealing the potency of new analgesics in a model of POP.
INCISIONAL PAIN (BRENNAN MODEL) 
Mechanical hyperalgesia (paw pressure test)
Mechanical allodynia (electronic Von Frey test)
Tactile allodynia (Von Frey hairs test)
Thermal hyperalgesia (plantar test)